Creativity Through Arts
Founded in November of 2014 and originally based in Markham, Creativity Through Arts hopes to revolutionize the definition of arts and cultivate a movement within communities where the passions of youths are valued, appreciated and praised. Expanding globally in the near future, Creativity Through Arts is currently supporting our collaborative charity: World Vision, through fundraising from our special events. We are always seeking partnerships with organizations, businesses as well as active leaders to join us on our team. Don't hesitate to reach out and contact us at: info@creativitythrougharts.org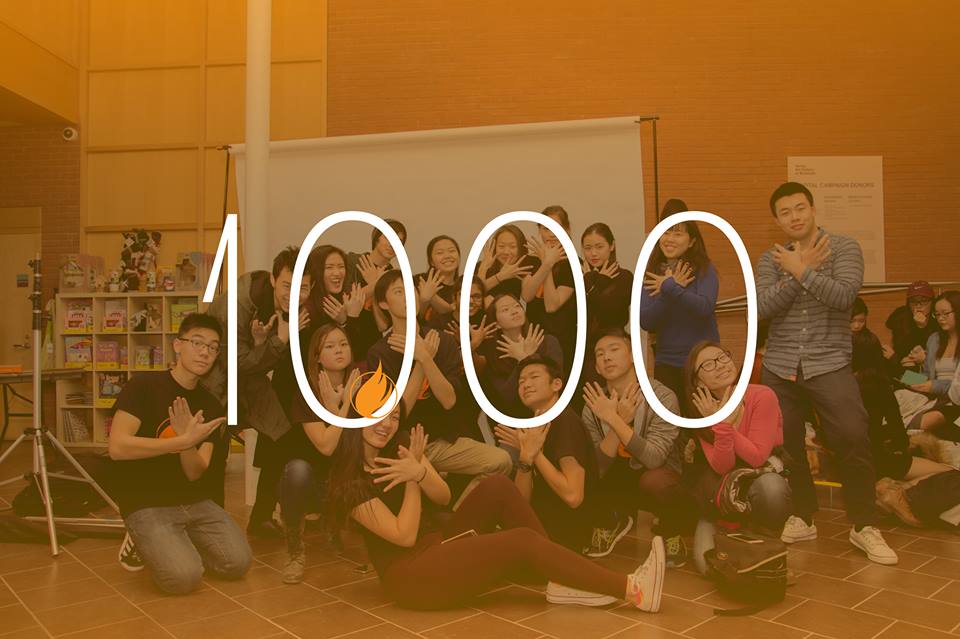 Our Mission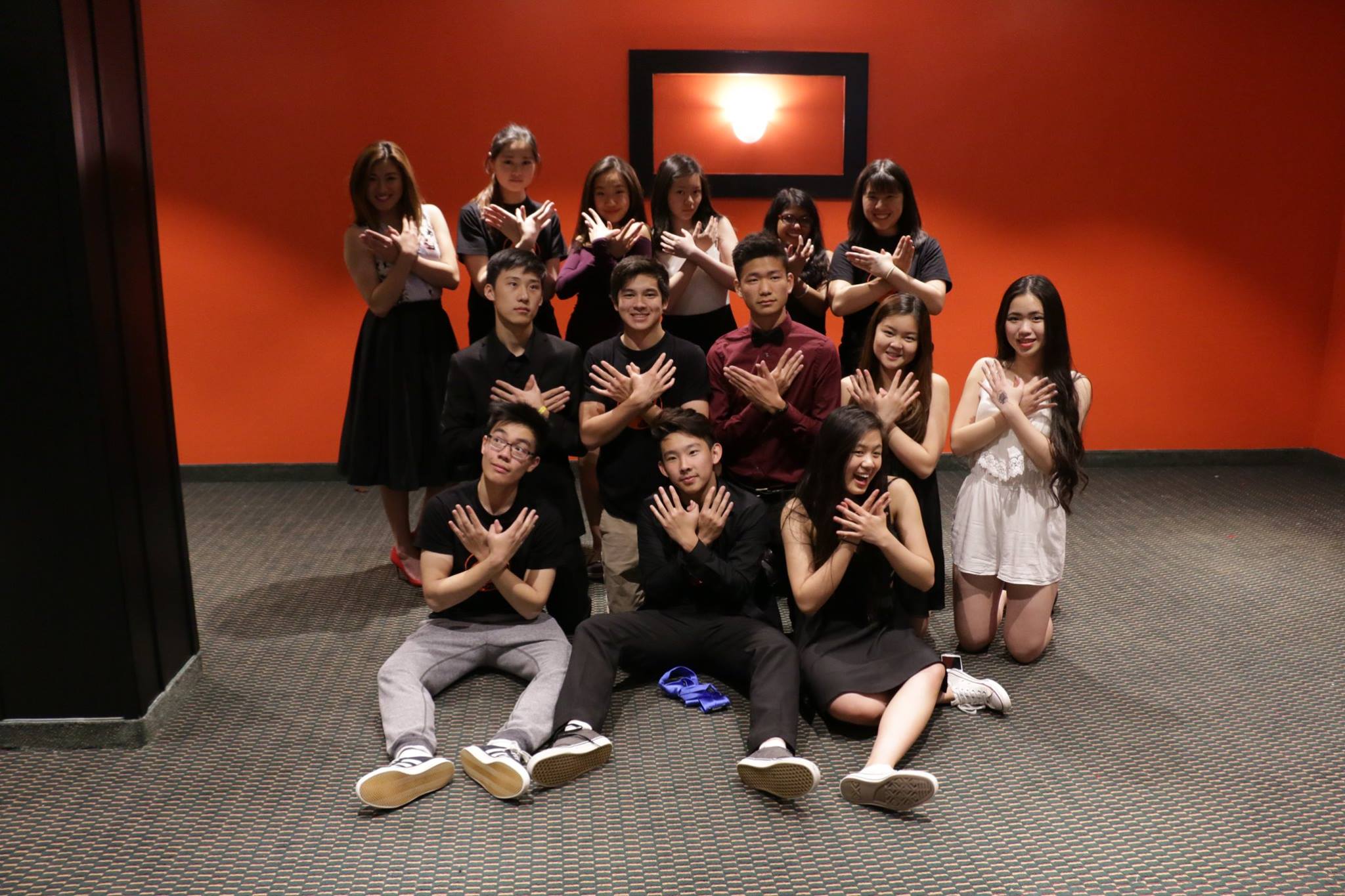 Support
Creativity Through Arts aims to foster youth artistic expression and promote the use of all art forms as a creative outlet.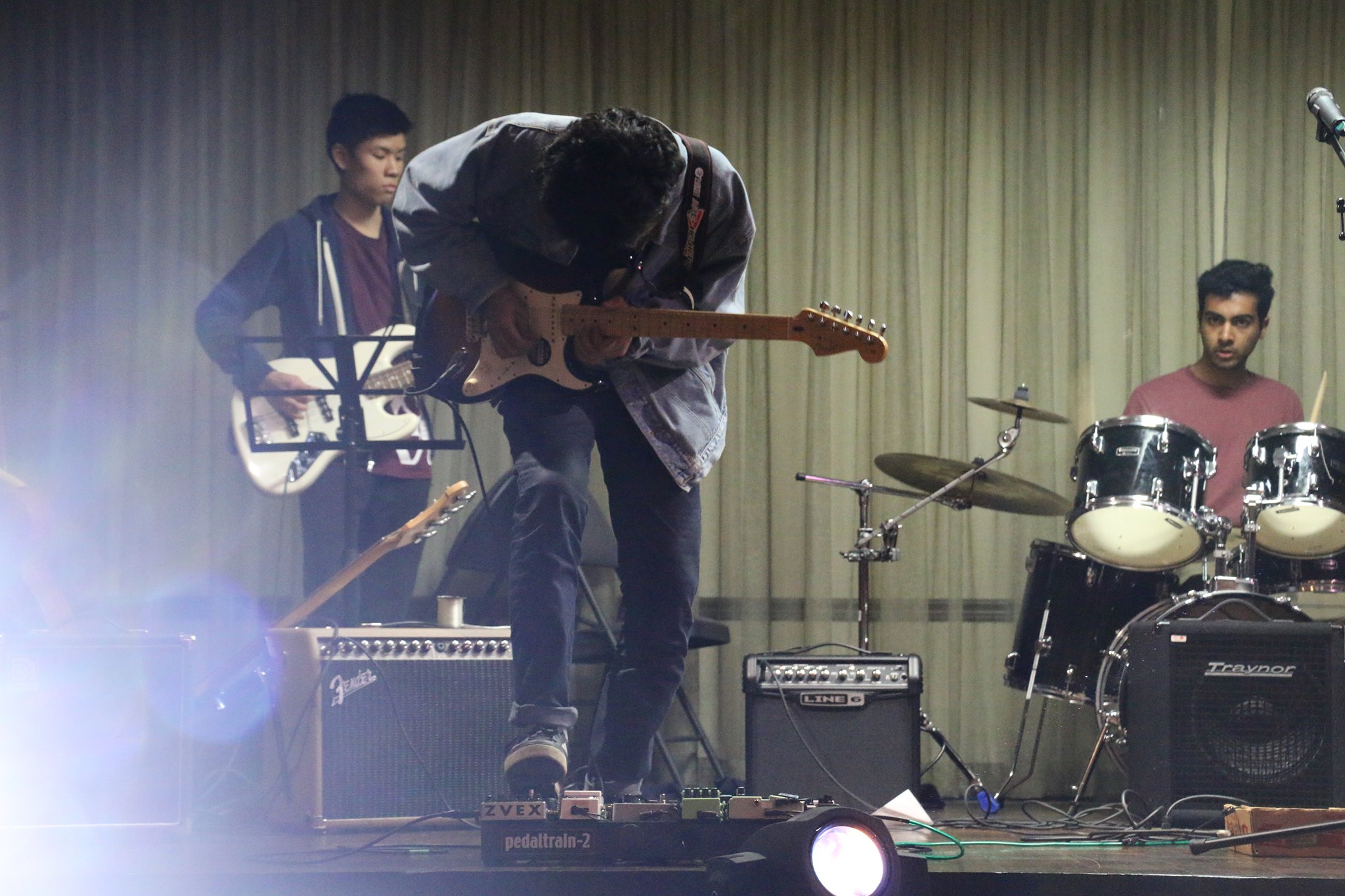 Inspire
We strive to create positive impact on not simply artistic youths locally, but lead a global movement where the arts is the tool wielded by young leaders to improve the pressing issues worldwide.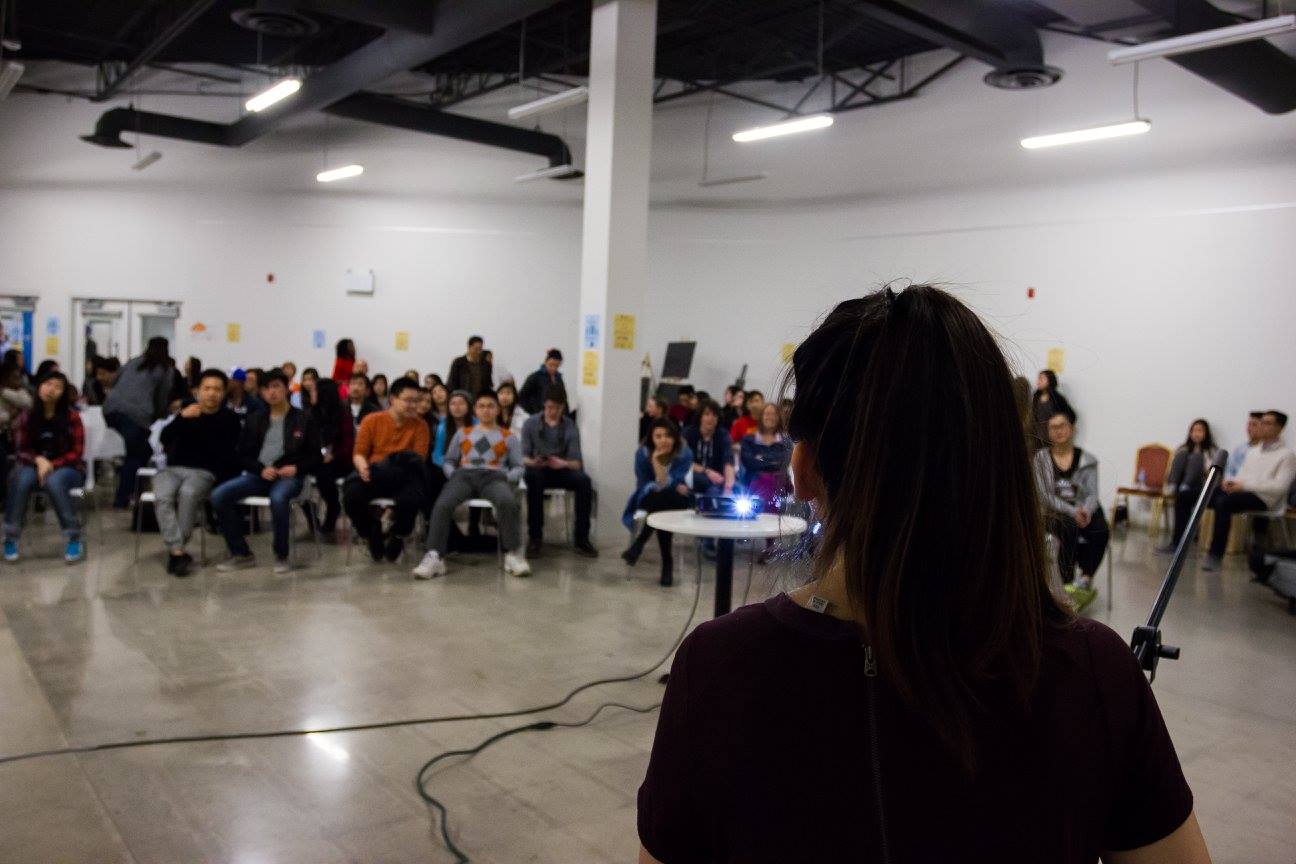 Action
We educate bright minds to raise awareness and participate in initiatives to solve global issues including but not limited to: poverty, clean water projects, gender equality and more.
Achievements
Creativity Through Arts, a spontaneous idea that sprouted from frustration back in 2014, has come a long way since a silly flame logo. Now, we are proudly led by 15 youth executives throughout the GTA, comprised of 1000 active volunteers and performers, reaching out to 18,000 youths weekly and maintaining a long term partnership with charities such as World Vision, corporations such as Starbucks and municipalities such as City of Markham. Creativity Through Arts, also known by "CTA" as our household name, organizes all of its events with youth artists - ranging from charity concerts, bake-offs, pitch competitions, fashion shows to coffeehouses. Currently, CTA is known throughout Markham for sponsoring event performers and commissioning art pieces. Most recently, the creation of Creativity Through Arts was made into a documentary by Bell Media, featured at We Day live for 20,000 leaders, and followed by MTV and CTV segments in December 2015.